Solutions
We accompany our customers since 1998
in a sustainable, modern and innovative way. Our focus is to support and develop our customers with professional competence, inspiring approaches and methods, providing clear & concise content. 
Company
extraverted, tolerant, active, keen, creative, inventive, carefully dasing, sociable, pleasant, decisive, people-oriented, positive, open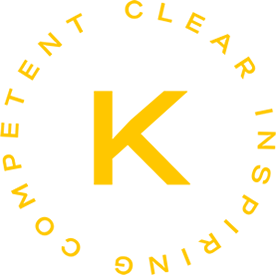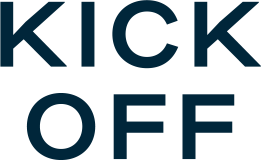 2017

Move to
Wienerberg Towers

2008 - 2009

Strategic development
of KICK OFF

2008

Unforgettable 10 year celebration
at Palais Ferstl

2003

Launch of the internal
training & development program for
KICK OFF consultants

2002

Move to
Gaßmannstraße

2001

Development of first
training courses for
HR Development & Coaching

1998

Foundation of the company

a new mark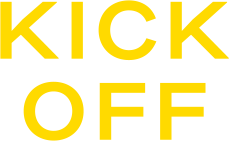 Partners
References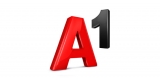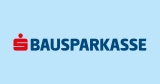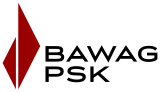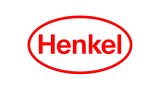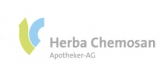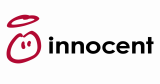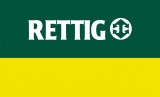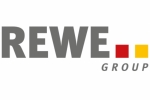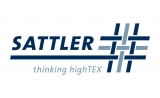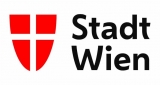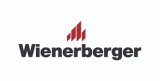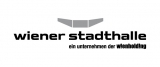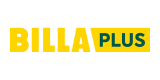 more
u.v.m.